We are a creative content agency, providing our partners with the benefits of a close-knit, boutique agency and the resources of a far-reaching global network. Our partners receive tailor-made solutions for multi-platform engagement through specialized teams built for each project's specific needs.
BRANDED CONTENT
Web | Social | Multi-Channel
COMMUNICATIONS
Corporate Campaigns | Internal | External
DOCUMENTARIES
Short-Form | Feature
COMMERCIALS
Television | Paid Ads | PSAs
EVENTS
Video Content | Animation & Graphics | On-Site Coverage
DEVELOPMENT
Brand R&D
Concepting
Content Mapping
Graphic Design
PRE-PRODUCTION
Storyboarding
Casting
Coordinating & Logistics
Crewing – Local & International
Scripting
PRODUCTION
Directing & Producing
Cinematography
Sound Recording
Global Field Producing
Aerial Cinematography
VR 360
POST-PRODUCTION
Video Editing
Graphics
2D & 3D Animation
Audio-mixing
Color Correction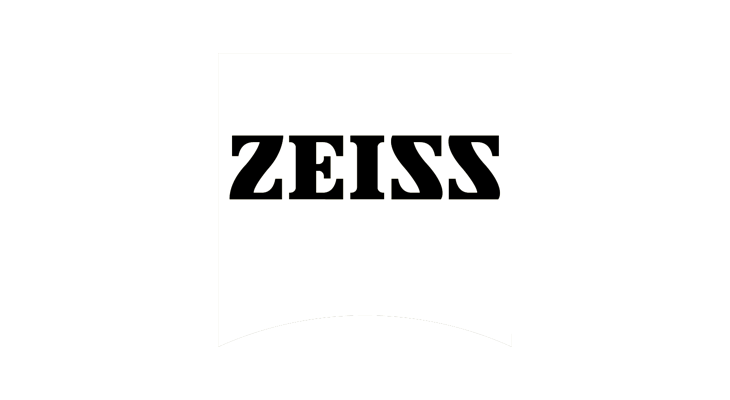 Spot Creative is made of passionate people with collaborative spirits, boundless imaginations and focused enthusiasm. We care about what we create and who we create it with. Let's create something amazing, together.
Our Process
---